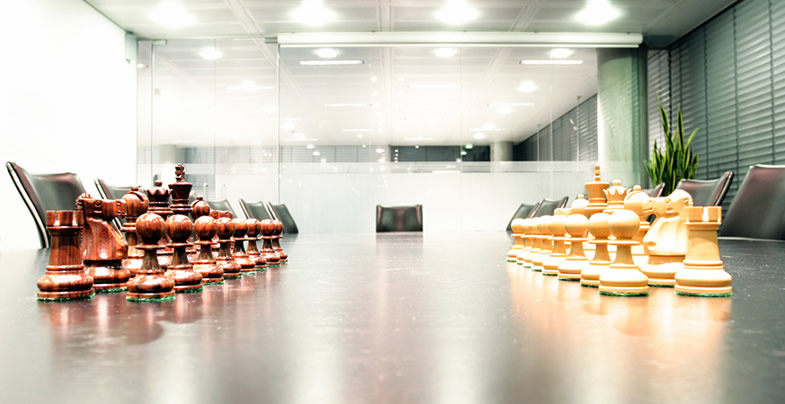 Recruiting staff for your company is an extremely important process that will inevitably be the key factor in the growth and success of any business. At CSR we realise the importance of what we do and how it affects your business, therefore, CSR ensure that we remain creative, dynamic and innovative in how we source candidates.
We rely on various techniques which include:
Advertising
CSR advertise constantly in order to keep up-to-date with the most relevant, fresh candidates on the market. We advertise with newspapers, industry magazines, internet and local targeted campaigns.

Mailshots
CSR staff are all regularly trained in Marketing techniques and design all our own creative advertising in-house for mailshot campaigns.

Internet Advertising
CSR advertise vacancies with both the large well-known job boards as well as the smaller job search sites. We attribute the majority of our advertising budget to online advertising due to the obvious need to be highly visible to job seekers and clients browsing the internet.

Referrals
CSR have rapidly become a name to recommend. Many of our clients and candidates have referred us to their friends and colleagues. Our straight-forward, flexible approach in delivering what we say has benefitted us greatly time and time again.

Networking
CSR attend and sponsor relevant industry events throughout the year. CSR are proud to partner with local NI Associations as well as UK wide bodies which enable both industry members and CSR to work together.