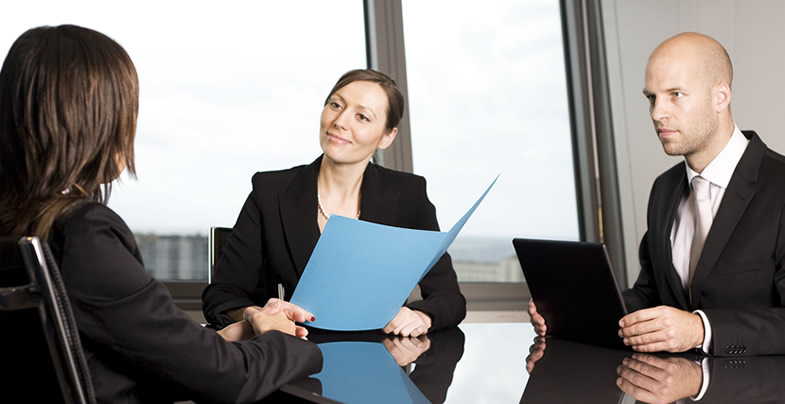 Research
Before attending your interview ensure that you gather as much relevant information as possible. You can gain a good understanding of an organisation by logging on to their website and familiarising yourself with key information such as the company history, key competitors and financial stability.
If there is no company website then information can be attained by using various web search engines, newspapers and professional magazines.
Request a copy of the job specification from the company or your recruitment consultant and ensure that you read each point thoroughly.
Familiarise yourself with your CV and think about the qualities the employer is looking for. Work out how best you can demonstrate these to the interviewer(s).
Prepare a number of questions that you can ask your interviewer(s). This demonstrates that you have thought about the role and done some research on the organisation.
Plan your route to ensure you know where you are going and aim to arrive at least 10 minutes early.

What to Take With You
A copy of your CV and/or application form
A copy of the job description
The interview confirmation letter with name(s) of the interviewer(s), address and telephone number
Directions/map of how to get there

At the Interview
Ensure that you a smartly dressed
Greet your interviewer/s with a strong, firm handshake
Good body language is essential, ensure you sit up straight, maintain eye contact and speak clearly and confidently
Listen to the questions carefully and pace yourself when answering
Give positive examples of your experience to date
Be concise and honest about your experience and qualifications
Express enthusiasm for the role even if you have reservations. These can be addressed at a later stage.
Thank the interviewer for taking the time to meet with you

Questions you can ask
How has the position become available?
How does the position fit into the structure of the organisation?
What training is available to continued development?Do you have any plans for expansion if so how would these impact on this role?
How would you describe the culture of the organisation?
What opportunities are available to progress within the organisation?

Avoid
Being negative
Making derogatory comments about former employers
Discussing salary information or company benefits
Poor body language

Close
Ask what the next stage will be if they have not already explained
Reiterate your interest in the role and the organisation
Thank each interviewer for their time